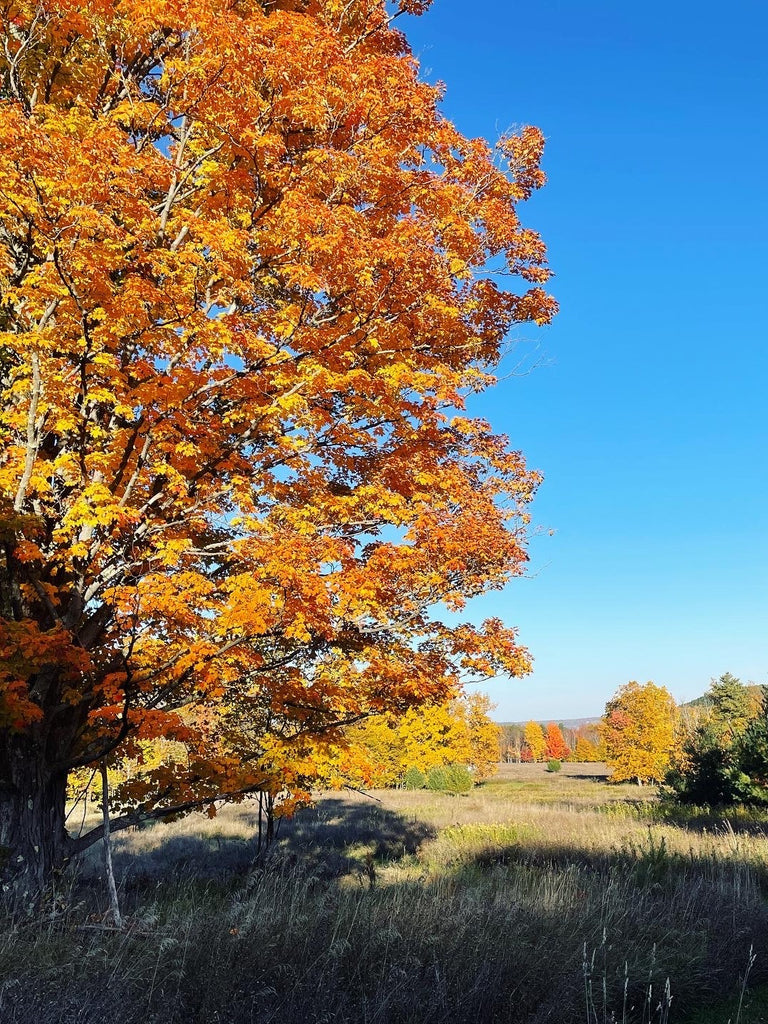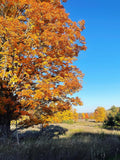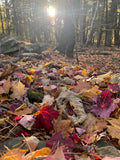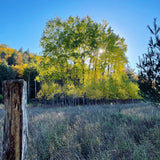 Raven Crest Botanicals
Green Medicine
CSA Share - Autumn
Autumn CSA Shares run from September through November with healing plants to help body and mind transition well supported into the cooler season, boost your immunity and strengthen your lungs for the coming winter. Invite healing plants into your life to give your lungs and adrenal the extra care they as we transition into the colder seasons.
Raven Crest Autumn CSA shares consist of three monthly treats of organic herbal remedies and artisan skin care made with fresh plants from our farm. Our herbal creations are made with love and great care for the plants and the garden.  You will receive 5-7 creations in each share.
Look forward to nourishing herbal teas and extracts to replenish your adrenals and enliven your respiratory system. Enjoy our luscious moisturizers and healing balms. We include special herbal creations made only for CSA members, such as herb infused oils, smudging herbs, elixirs and oxymiels, vinegars, herbal glycerites, and hydrosols distilled from fresh plants. A solar dried cooking herb and herb infused honeys from our bees let you connect with the plants of the season.
Each share is accompanied by a letter describing the remedies and their healing properties, and how to best interact with them. 
Shares are shipped to your home at the beginning of each month.