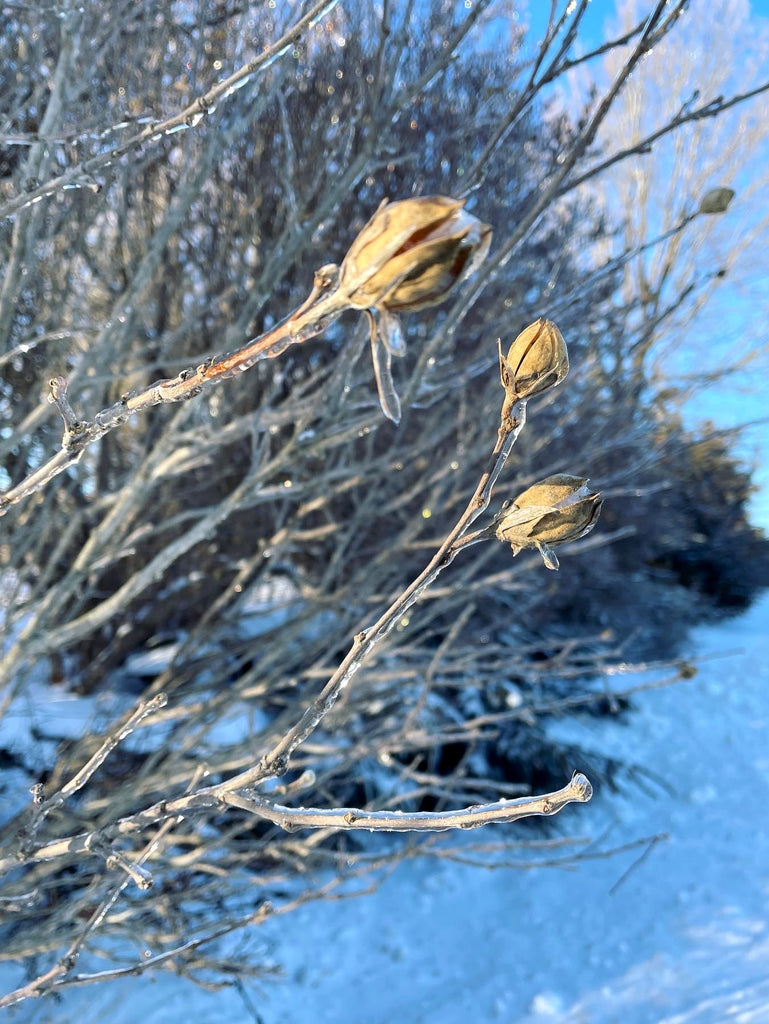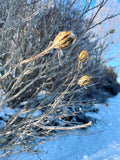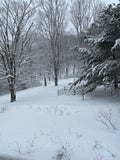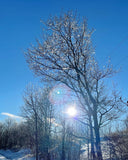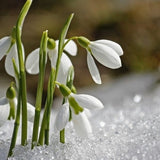 Raven Crest Botanicals
Green Medicine
CSA Share – Winter
Invite the healing and balancing energies of medicinal plants into your life this winter. Support your body and mind with sustainably wild harvested, regeneratively grown and mindfully prepared herbal medicine formulated to restore your well being throughout the changing seasons. 
Our Raven Crest CSA share is a monthly treat of organic herbal remedies and artisan skin care products to accompany the deep winter months.  Our herbal products are made with fresh plants from our farm and created with love and great care. You will receive 5-7 products in each share.
Nourishing and immune building teas and herbal extracts boost and strengthen your immune system during the colder season. Enjoy delicious warming chai teas after a walk in winter wonderland. Healing balms and herbal massage oils invite to a sweet winter self care ritual. Elderberry elixir, oxymiels, and medicinal mushrooms are your allies to nourish your adrenals, and stay healthy year round. During the darkest part of the season the plants keep your spirit bright and allow to rest deeply so you can embrace the time of spring rejuvenated. A solar dried cooking herb from our garden and herb infused honey from our own bees will remind you of the sweetness of the coming summer. 
Shares are shipped to your home at the beginning of each month.