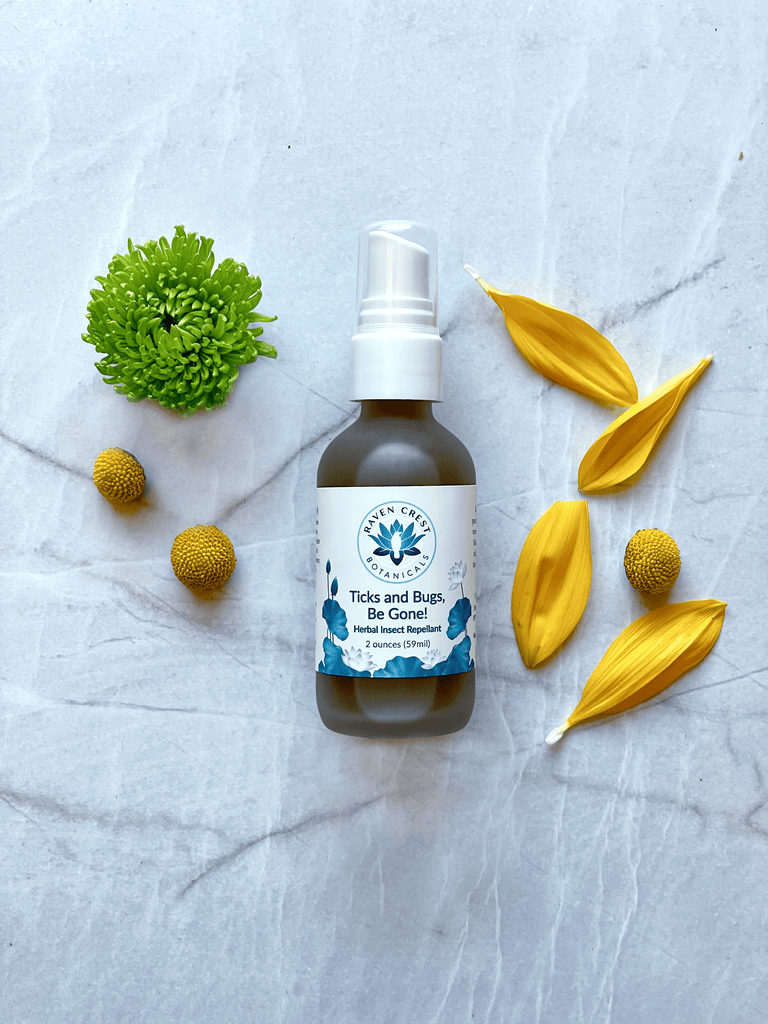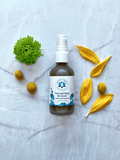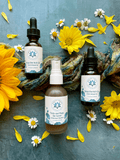 Raven Crest Botanicals
Ticks and Bugs, be Gone!
Enjoy the outdoors in peace with our natural, non-toxic insect repellent. Made with pure essential oils, this bug spray is effective and gentle on the skin with a refreshing scent. Safe for all ages. 

Ingredients: sage • chamomile • wormwood • aloe vera • flaxseed glycerin • apple cider vinegar • essential oils of rosemary, citronella, lavender, lemon eucalyptus & cedar wood

Recommended use: Shake well before use. Apply generously, as often as needed.