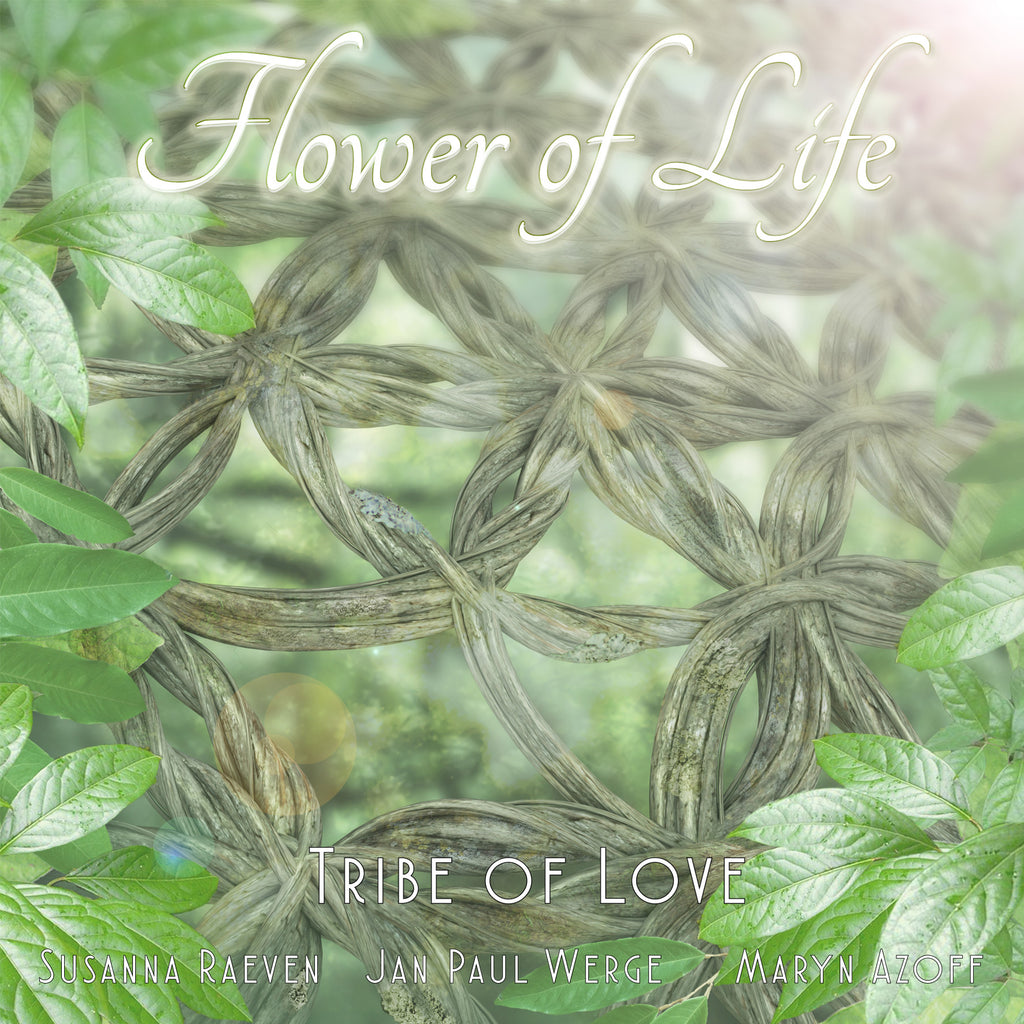 Raven Crest Botanicals
Flower of Life - CD
Flower of Life 
This album is very dear to us. And so it comes straight from our hearts. To yours. Filled with love, light and healing.
Ancient medicine songs from the Peruvian Amazon, written by plants - called have inspired the melodies you are about to hear. Their intention is to heal the body, mind and spirit and to open the pathways to the infinite divine essence of our being. To help us feel our deep connection with the wildness of Mother Earth. And to embrace our true, loving Self.
We invite you to close your eyes and get carried away. By waves of healing plant vibrations. And harmonies written by mermaids and angels. 
The past is behind us
The future lays before us
We are right in the middle of Now
Love is always the answer
We are all part of it
In Love and Light,

Susanna, Maryn & Jan