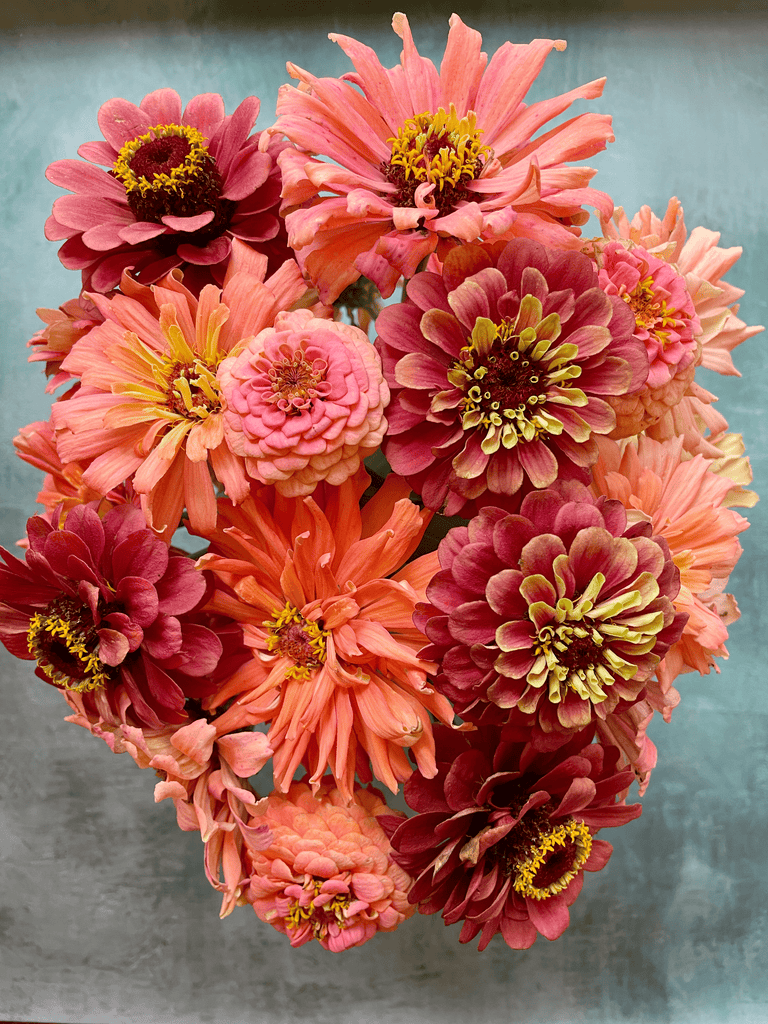 Raven Crest Botanicals
Custom Flower Essence
Raven Crest offers many beautiful flower essences we made with the blooming flowers and trees here at the farm. The healing energy from a flower, received during a meditation with the plant, is a gift to your emotional being that can raise the vibration of places in your mind and body that feel low or undernourished. 
Flower essences are vibrational medicine, taken in small drop doses in a quiet space, away from food. Take a moment to tune into the energy you are receiving from the essence and surrender to the subtle yet palpable change in your being.  A drop of the essence can also be gently applied to chakras or added to bathwater or a foot bath. 
We offer singles and essence blends to your choosing. 

Add add a note during checkout in the SPECIAL INSTRUCTIONS box with the following information: 
• Essence Name (choose a name you love and feels most aligned with the energy your essence)
• Which essences would you like to include
Thanks so much and green blessings!